Jobs
Just as we celebrate the uniqueness of each of our doughnuts, we enthusiastically support the individuality of every one of our team members. We know that the personal attention our baristas offer our café patrons has as much to do with our success as the taste of our coffee and doughnuts.
Hard work, good fun, and outstanding customer service form the foundation upon which we've built our business and we're always looking for people who can help continue that tradition.
Free doughnuts and coffee aside (and, there is free doughnuts and coffee!), Top Pot offers a variety of benefits to employment for our amazing staff.
Paid Time Off
PTO
We all need time to rest, recharge, and feed our curiosity! Top Pot offers a competitive PTO accrual policy for all full-time employees, 40 hours (one week!) in the first year of employment.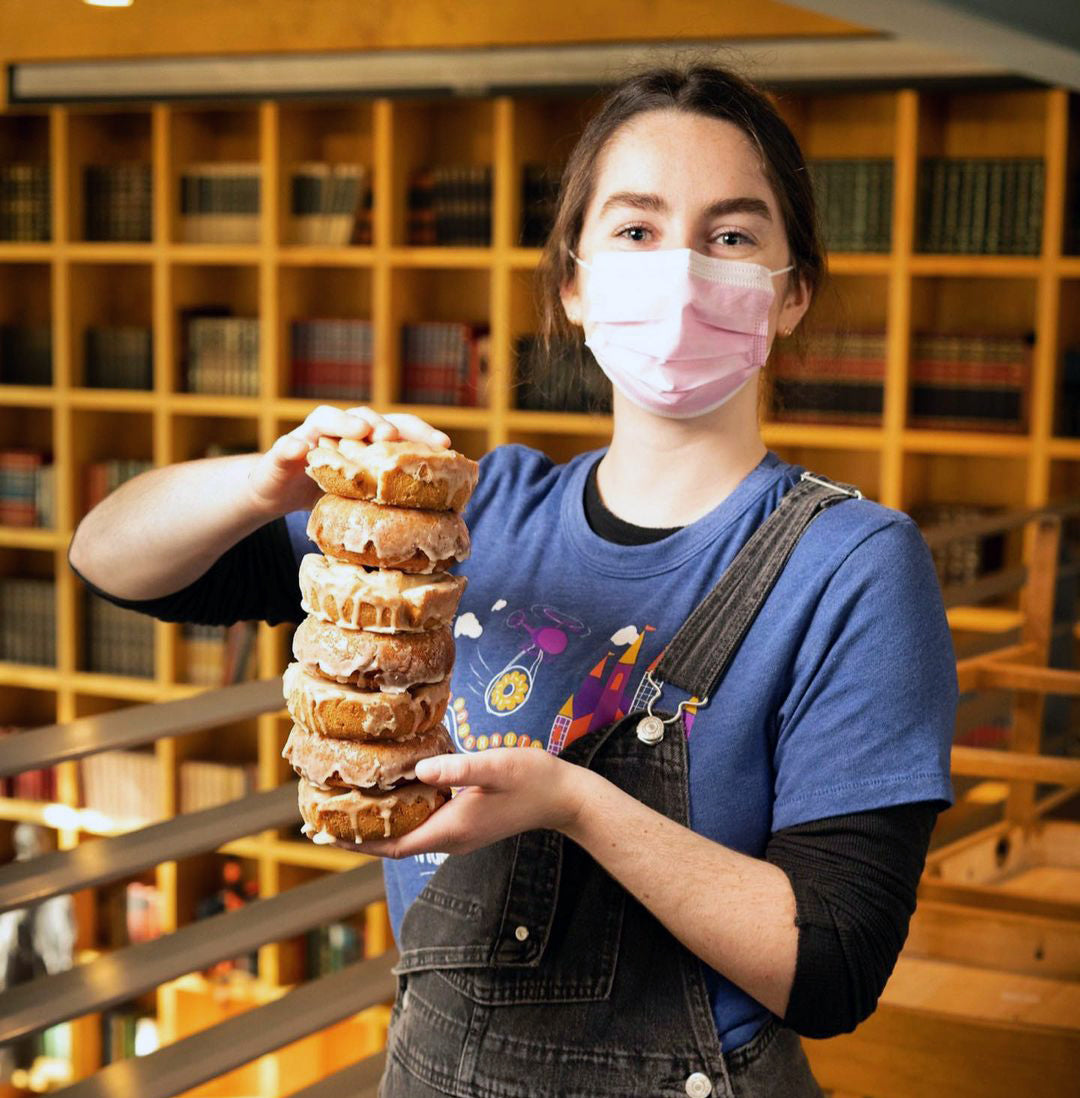 Sick and Safe Leave
You need income protection in case of injury, illness, or domestic violence, and our sick and safe leave coverage can help. All employees can accrue up to 56 hours per year to use in these circumstances.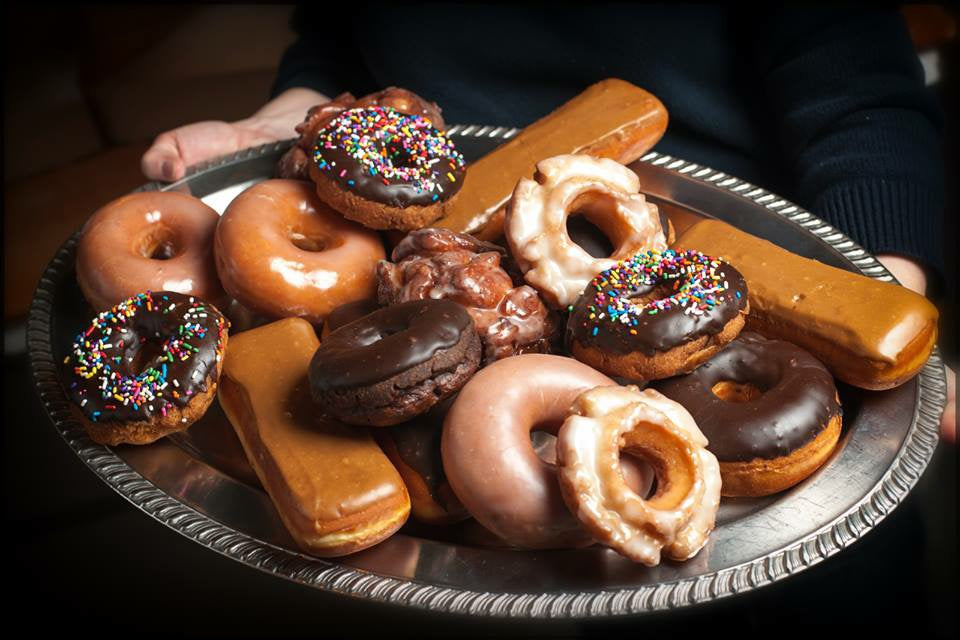 Medical/Dental/Vision Insurance
Top Pot offers:
We offer comprehensive medical insurance for all full-time employees and their eligible dependents with three plan options to choose from.
We offer vision and dental for all full and part-time employees and their eligible dependents.
Employee Assistance Program
(EAP)
This benefit is for ALL employees of Top Pot.

Top Pot wants to assist employees in resolving personal difficulties in the early stages before they cause undue personal distress or effect work productivity. Services and programs are available to all employees as well as members of their families.

The EAP provides our employees and their family members with assistance attaining healthy and productive lives through a variety of personalized services. It offers confidential assessments, counseling, and referral assistance to employees and family members in areas such as stress, marital and other family conflicts, alcohol and drug use, and financial/legal difficulties.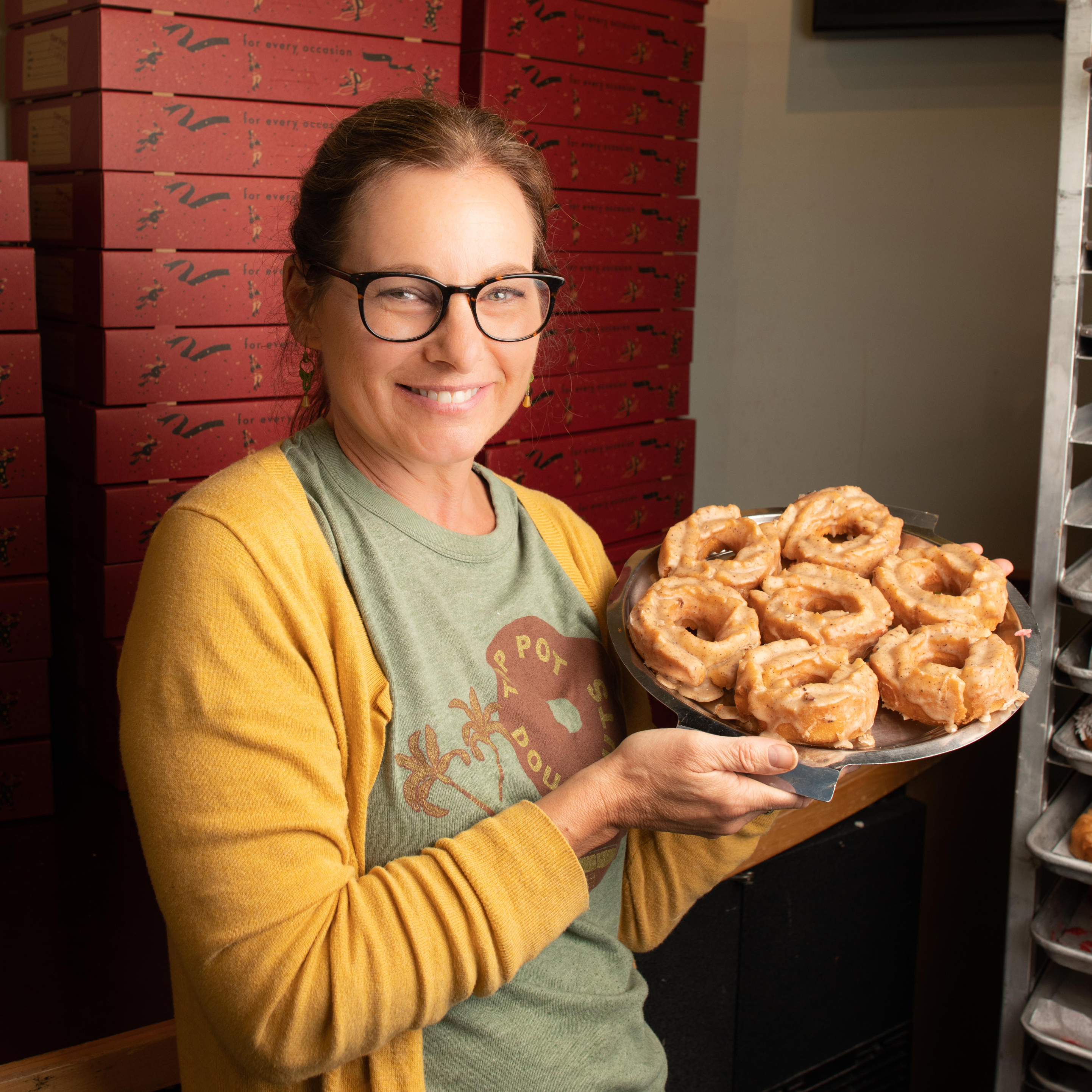 Life Insurance
We've got you covered. Top Pot offers a 100% employer paid benefit of one year's salary paid to the beneficiary of your choosing in the unfortunate event that it's needed.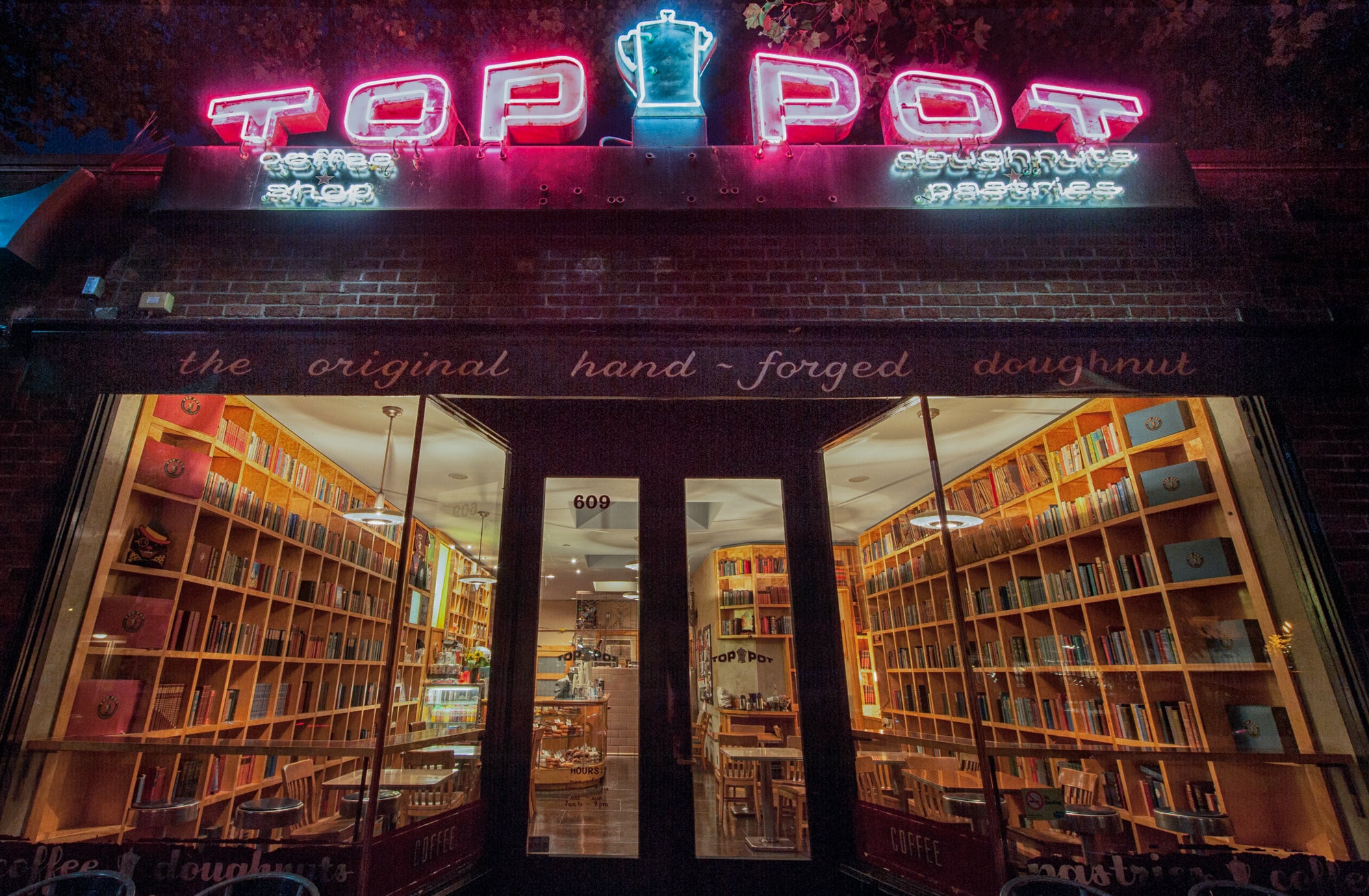 401k
Employees become eligible to participate in our 401k on their one year anniversary providing they have worked 1000 hours and are 18+ years of age.